Gluing system,
for those who like to decorate their home!
Now you can easily turn your puzzle into a piece of interior decor for the home, office, or just about anywhere.
The kit includes:
A cardboard base for turning the puzzle over;
Special stickers for attaching the base to the table;
Adhesive labels for holding the puzzle pieces together (3 sheets);
Adhesive patches for attaching the puzzle to the desired surface;
Instructions.
The fixing system is universal for all puzzles and sizes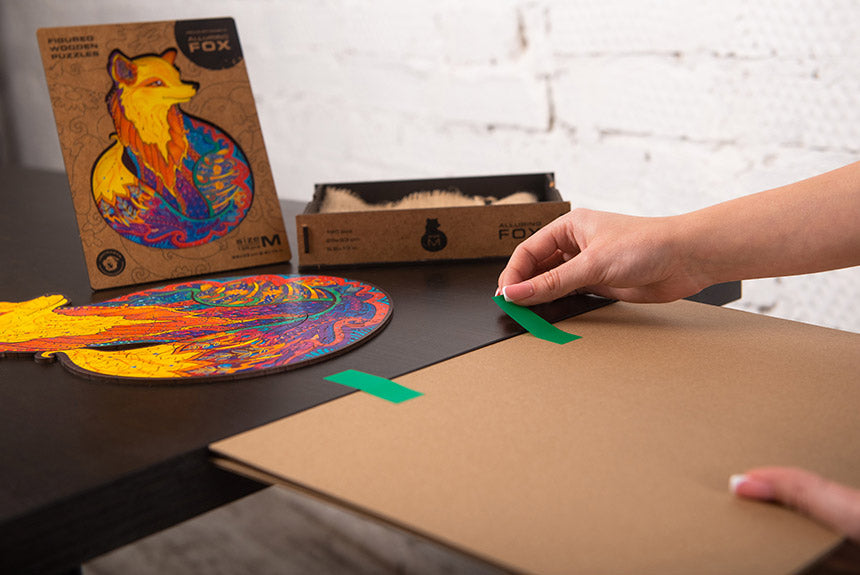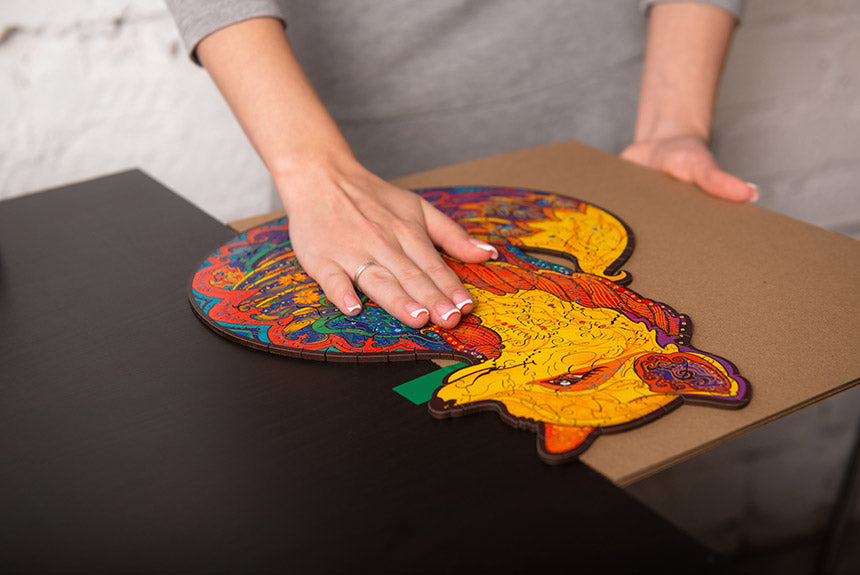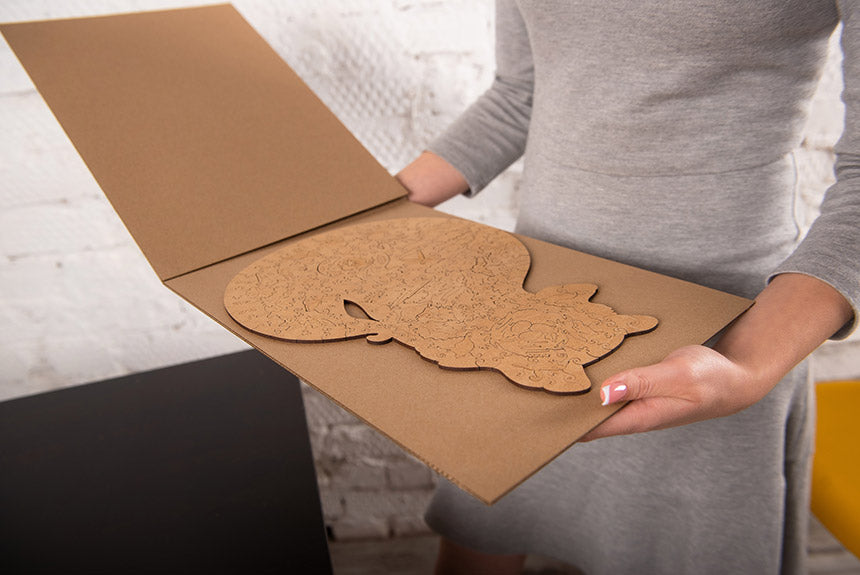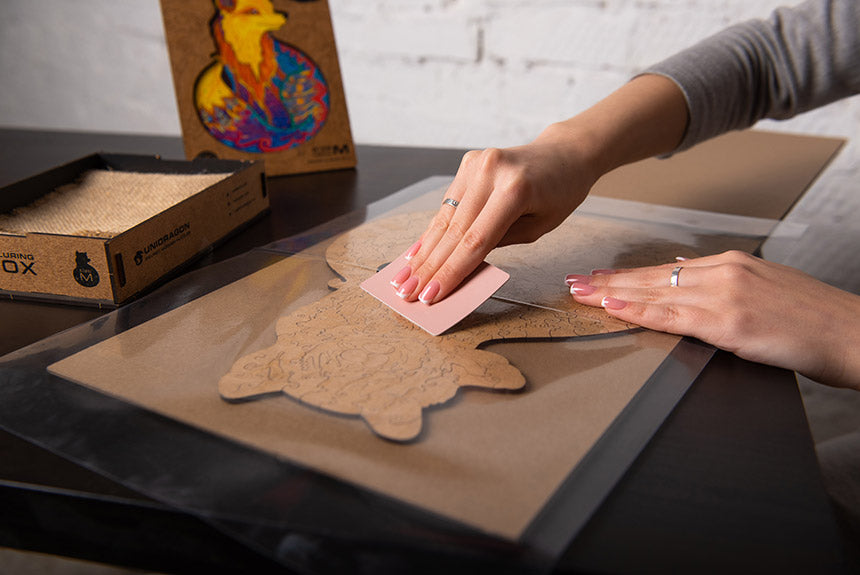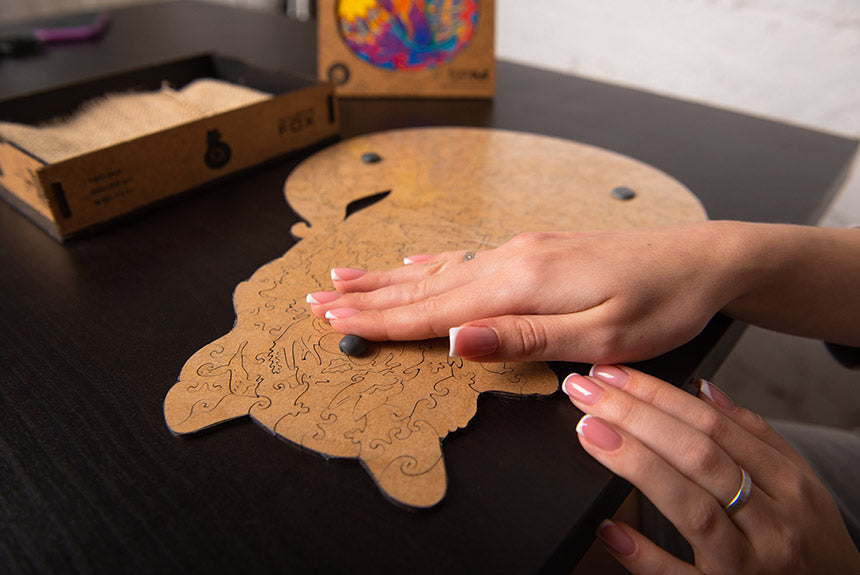 One set alone will allow you to hang 6 Small puzzles, 3 Medium puzzles, or 3 King Size puzzles.
Added to cart View cart or continue shopping.